The Chamber Executive 
Chantelle Good – Chair
Hi, my name is Chantelle Good and I am passionate about all things business including my own business based in Te Awamutu – The Good P.A. We provide specialised virtual administration, bookkeeping, graphic design and website services to small businesses, tradies and financial advisers.
I enjoy taking part in the local community by being a board member on the Te Awamutu Chamber of Commerce and a Venus Women's Networking member. My son attends Pekerau School, my partner works at Fonterra and we love the Waipa community and will be a part of it for a long time to come. I joined the Chamber to get more involved in local business and find ways to help our local businesses prosper.
 Ange Holt
I live here in Te Awamutu with my family, Dave, and my two children Jessica & Floyd. Dave and I operate the Te Awamutu Community website, teawamutu.nz and have provided this website for the community and visitors for over 15 years. We have also have another business – this time in the "real world" – the Te Awamutu Space Centre. I currently I have two part time jobs – doing administration at First National Te Awamutu and as the Violence Free Waipa Te Awamutu Coordinator. I also participate in a number of other community organisations. With a background in sales, sponsorship, marketing and customer service and experience serving on previous boards/committees, I look forward to using my skills to assist with the growth and sustainability of the Te Awamutu Chamber and making a contribution to the success of Te Awamutu Business.
Harshmeen (Meena) Kaur-Treasurer
I am Harshmeen Kaur but you may also call me Meena. Currently, I am working as the Sales and Marketing Specialist for Ultimate Clean Limited. I moved to New Zealand in January 2014 and studied the Graduate Diploma in Business Studies (Level 7) from Wintec, and am the only International student in the Waikato whose story has been published on the Waikato Story website. I am passionate about small businesses and I believe in supporting the community so I always strive to help people. My "mission" in life is to support people to achieve their goals and be successful. As a 'young' Chair of the Chamber of Commerce, I would like to bring my fresh ideas and new approach. As a Board Member of the Chamber I would like to bring more people into Chamber and work for the welfare of small businesses. This year is going to be very exciting with a lot of changes and new things happening within our Chamber, and with support from all members we will be able to bring a new wave of development. I am a strong believer of doing things and – whether you fail or succeed – keep on doing what you want to do and this will make you stronger and more aware of things around you. I look forward to a great year.
Martyn van Arem-Vice Chair
I'm 38 years old, I have worked in Te Awamutu for the last 7 years and have lived in Kihikihi for 3 years. I'm big on family – I have 2 daughters aged 9 and 12 and am engaged to be married to my lovely fiancee Stephanie who has 3 children herself. I'm a member of the local squash club and will use any opportunity to get down to the courts and have a hit. I worked at Noel Leeming for the last 13 and a half years and I have now begun a new career Managing Office max Hamilton. I want to be able to influence change. Te Awamutu is growing at a rapid pace and the town does pretty well already, but I believe there is so much more growth to go. With my skill set of managing one of the largest retailers in Te Awamutu and my 10 years management experience in this industry, I believe I could add some great value to the Board. The strengths I would bring are retail management- I have a good understanding of what it takes to manage a large format retail store. With this I understand market trends (technology is the fastest changing category in the market of appliance retail), shopping patterns and habits, which would assist in continuing to build on the pledge to 'Shop Local' where possible, I also have great experience in managing people – I currently have a team of 5, however have managed a team of up to 20.
Jean McKenzie
I am Jean McKenzie Owner/ Operator of Impact Tutoring and Founding member of Mathematics for a Lifetime Charitable Trust.  Juggling two businesses is a tricky task while maintaining a work life balance with Zumba and regular exercise with my dog!  I am an advocate for youth and the importance of them achieving the best that they can be.  I carry this through to being a Volunteer Fire Fighter at PIrongia Fire Brigade and believe strongly in contributing to your community. The business world is an exciting one and a massive change in direction after 30 years teaching for myself.  I believe there is potential in collaboration no matter which direction your business is heading. Brought up in Pukeatua as a country girl and returning to the Waikato means I have a very good understanding of the rural sector too.  I look forward to working with the Chamber's future.
Jane Rushton
Jane joined Edmonds Judd Te Awamutu in June 2019 as a Senior Solicitor. Born to a Waikato farming family, she began school at Paterangi Primary School. She graduated with a Bachelor of Laws and Bachelor of Arts (English) from the University of Auckland and was admitted to the bar in New Zealand in 1989 and in Australia in 1992. She has an extensive background in all aspects of dispute resolution gained through more than 18 years of legal practice including prosecution experience, as well as over 8 years of instructing law graduates in practical litigation skills.
Jane and her husband Adam have three young adult children based in Hamilton, Raglan and Auckland. Jane still has strong ties to Raglan where she lived for several years and is a trustee of Word Café Raglan. Jane particularly enjoys the performing arts, sailing and tramping
Sarah Davison
I have lived Te Awamutu for 5 years with my husband who grew up here. Recently, we have had our first son Jack.
I am the Manager of Log Lease Ltd, which is a family business providing forestry lease equipment and equipment sales throughout New Zealand. I have also recently started my own business Frank Communication with my business partner, specialising in bespoke marketing, communications, office management and administration. I am the Co-Founder and inaugural chair of the Women in Forestry Network, a grassroots movement supporting female business owners in the New Zealand forestry industry. With this broad base of business experience, I am excited to put my name forward to join the Te Awamutu Chamber of Commerce board. I am a supporter of women in business and I look forward to providing a fresh perspective while staying true to my grassroots approach of doing business. Te Awamutu is a great place to do business and I look forward to helping it thrive
Sarah Davies
I am a Chartered Accountant with extensive experience in Management, Business Advisory Services, and Financial Accounting.  I currently work for Waipa District Council as Manager of Finance, which involves managing the Finance, Revenue and Procurement functions of the Council.  I am also Secretary / Treasurer of Waipa Networks Trust and have held that role since 2011.   I enjoy spending time with my partner, three children, friends and family.  I also enjoy walking, running, playing netball and other sports.  I grew up in Ohaupo and I now reside in Te Awamutu.  I am very passionate about the Waipa District and its people.  I bring a strong level of skills and experience to the Board as well as the aspiration to see the Chamber membership grow and to have engaged members who are benefiting from the Chamber and its offerings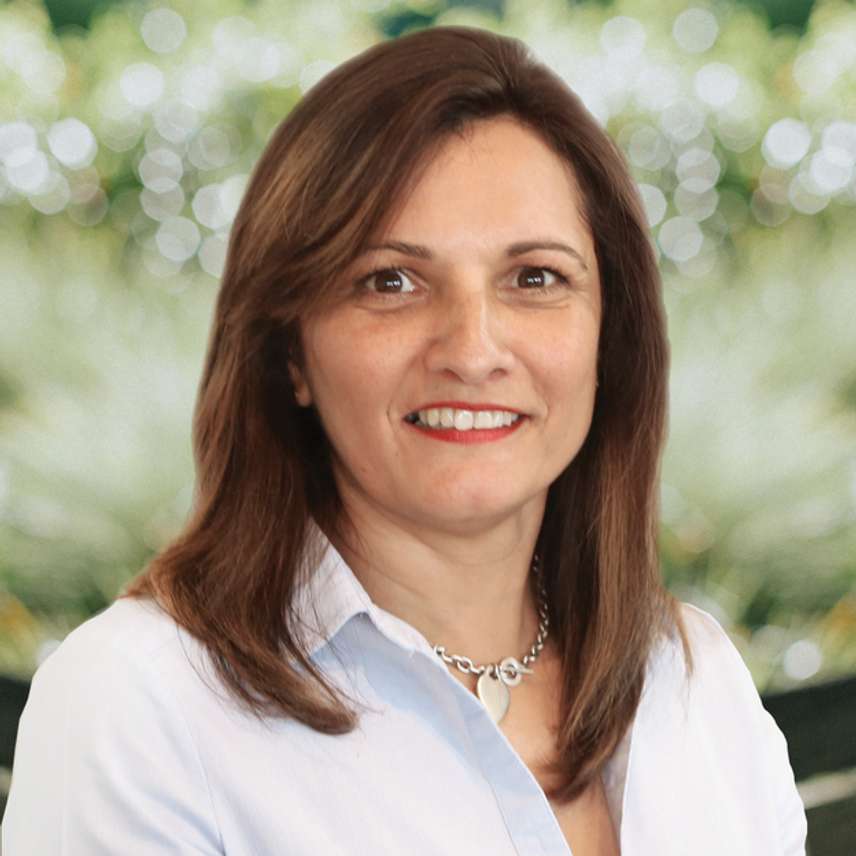 Pauline Love
Pauline is an experienced administrator and handling our client care after sales service programme also involved  with Commercial Leases and Business sales.
Pauline and family moved to Te Awamutu in January 2014, from Gisborne, has worked in the industry as Personal Assistant/Admin to the Principal and achieved her Real Estate qualification.
At the same time, completed her study and achieved a Bachelor in Applied Management.  Pauline believes in constantly learning and is studying commercial papers and working towards Branch Manager qualification. It is also a good way to keep you on top